2022 Conference – Best and Worst Presidents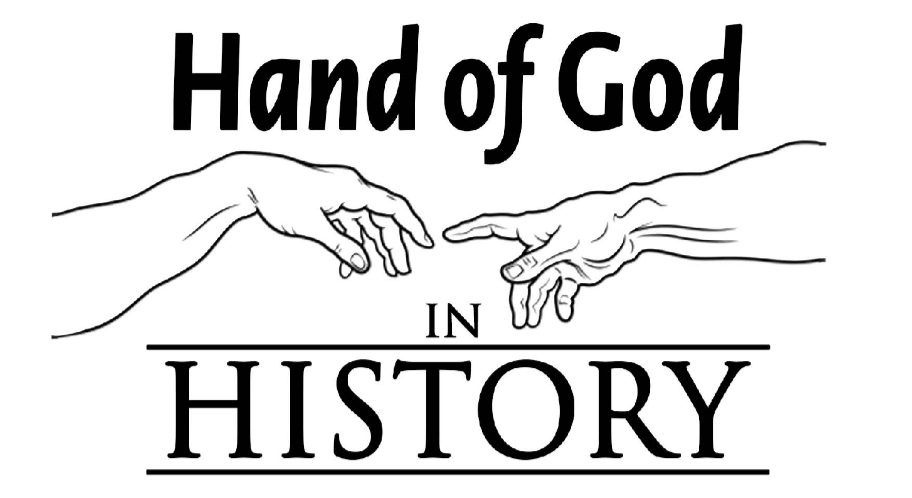 Five speakers over four days will review past presidents, well-known and obscure. Their performance as leaders of this great nation will be critiqued through the lens of the Constitution and the Word of God.
Date: January 25-28, 2022
Location: Bible Methodist Camp
1355 Chula Vista Dr. Pell City, AL 35125
Registration
In-Person Rates
---
---
Speaker & Session Info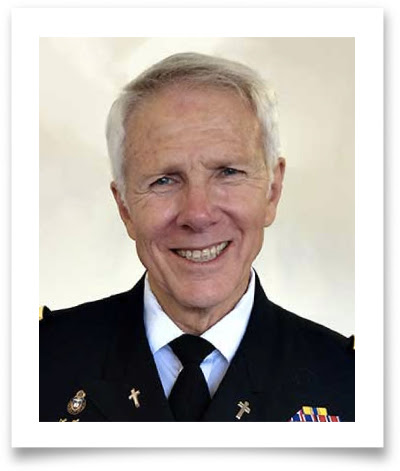 Historian Bill Potter
John Tyler: President With Principles But Not a Party
James Knox Polk: Say What You Mean and Mean What You Say
The Two Pastors Kids: A Comparison of Cleveland and Wilson
Theodore Roosevelt: Child-Rearing Tactics Inside the Tornado
Herbert Hoover: A Quaker at War
Colonel John Eidesmoe
Luther on Executive power
Forgotten Presidents: The Worst or the Best
Constitutional Limits on Presidential Power
Will the Real Thomas Jefferson Please Stand Up
Dr. Ron Rumburg
The Nation and Presidency in Crisis – Lincoln Pt 1
The Nation and Presidency in Crisis – Lincoln Pt 2
The Nation and Presidency in Crisis – Davis Pt 1
The Nation and Presidency in Crisis – Davis Pt 2
Dr. Peter Lillback – Author of bestselling book on Washington "Sacred Fire"
George Washington's Christian Faith
George Washington and the Doctrine of Providence
George Washington on Leadership
Pastor Ben Gardner
The Presidency and Social Justice
The Presidency and Biblical Economics
The Presidency as God's Servant Upholding God's Law
There will be 5 teaching events each day. This will be a total of 20 hours of formal instruction as well as opportunities to interact with the speakers between sessions. Homeschooling families may use these hours of credit for history, social studies, or Bible class credit.
Book tables will be set up on site for speakers' wares.  If any other vendors would like to pay for a table space, please contact Dominion.
Accommodations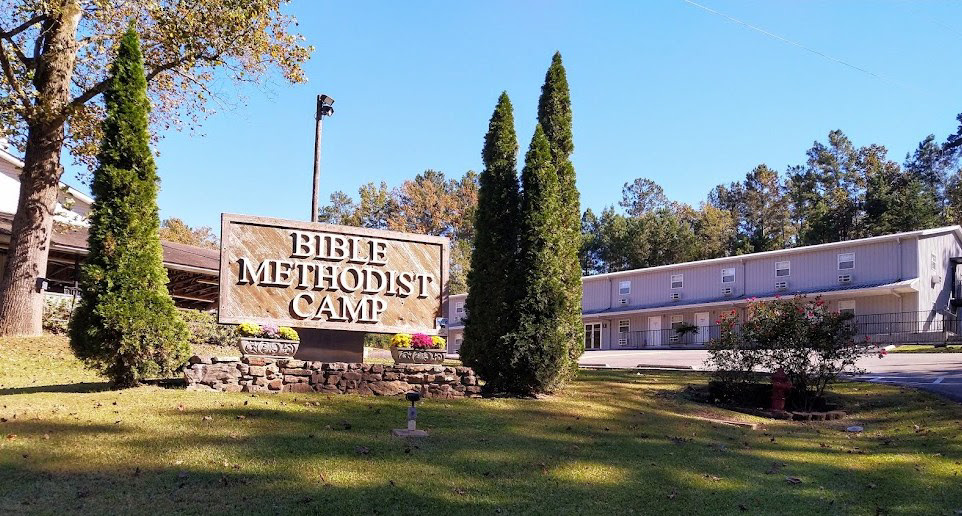 Bible Methodist Camp is tucked away in the Alabama foothills in Pell City, Alabama twenty minutes away from downtown Birmingham. This quiet campus will host the conference and will also provide housing options at a reduced rate.
Take exit 153 from Interstate 20 and turn south on 78.
Take a quick left onto Chula Vista Drive.
Take Chula Vista Drive until it dead ends into the campus of Bible Methodist Camp.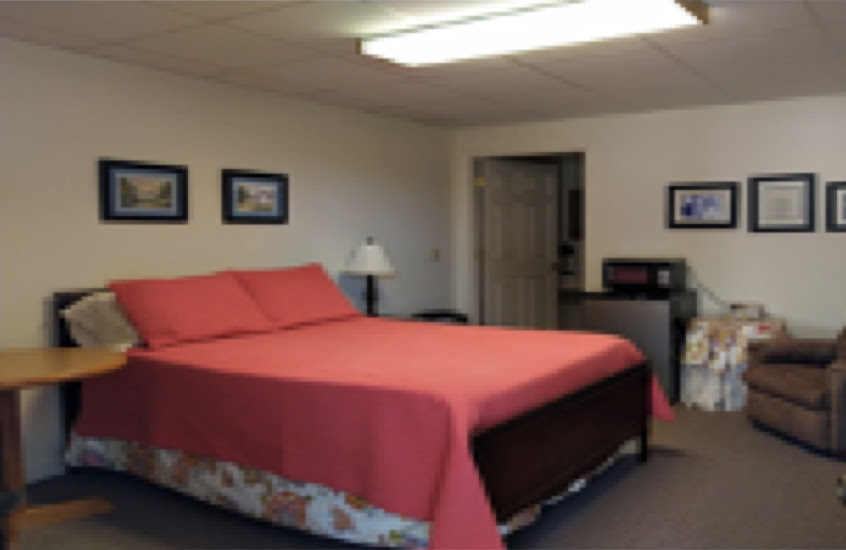 Private rooms have a full-size bed, private bathroom, fridge and microwave and are offered at $35/night.
Private rooms with shared bathrooms are offered at $25/night.
Camp rooms are upstairs and are each furnished with 2 bunk beds and a full-size bed. Large families are allowed to bring cots, playpens or air mattresses if they desire to accommodate more persons than the beds allow. Occupants need to bring their own linens, including bedding and towels. These camp rooms have access to male and female bathrooms which are tastefully and modestly laid out and very clean.  These rooms are available for $15/night.
Laundry facilities, and a playground, a ball field and a gaga ball pit on the grounds will be available for use.

For more details on accommodations or to make a room reservation contact Katrina Paulus at the camp office directly:
Pell City, AL offers a variety of hotel options which are a 5-10 minute drive from the Bible Methodist Camp including:
Holiday Inn Express, Pell City
Comfort Suites, Pell City
Hampton Inn, Pell City
Quality Inn, Pell City
Schedule
Hot breakfast and lunch will be available to all registered conference participants. Supper will be your responsibility. There are a plethora of good food choices in Pell City. There are also outside tables and cafeteria tables for those who want to bring food in for supper, but no kitchen facilities will be available.
Tuesday January 25th
7:00-8:30am
Breakfast Served
9:15-9:45am
Morning Devotions
10:00-11:00am
1st Session—Col. John Eidsmoe
"Constitutional Limits on Presidential Power"
11:15am-12:15pm
2nd Session—Dr. Ron Rumburg
"The Nation and Presidency in Crisis—Lincoln, Pt 1"
12:30-1:45pm
Lunch Served
2:00-3:00pm
3rd Session—Pastor Ben Gardner
"The Presidency as God's Servant Upholding God's Law"
3:15-4:15pm
4th Session—Historian Bill Potter
"John Tyler: President with Principles But Not a Party"
7:00pm
5th Session—Dr. Peter Lillback
Wednesday January 26th
7:00-8:30am
Breakfast Served
9:15-9:45am
Morning Devotions
10:00-11:00am
1st Session—Col. John Eidsmoe
"Forgotten Presidents: The Worst or the Best"
11:15am-12:15pm
2nd Session—Dr. Ron Rumburg
"The Nation and Presidency in Crisis—Lincoln, Pt 2"
12:30-1:45pm
Lunch Served
2:00-3:00pm
3rd Session—Pastor Ben Gardner
"The Presidency and Biblical Economics"
3:15-4:15pm
4th Session—Dr. Peter Lillback
7:00pm
5th Session—Historian Bill Potter
"James Knox Polk: Say What You Mean and Mean What You Say"
Thursday January 27th
7:00-8:30am
Breakfast Served
9:15-9:45am
Morning Devotions
10:00-11:00am
1st Session—Col. John Eidsmoe
"Will the Real Thomas Jefferson Please Stand Up"
11:15am-12:15pm
2nd Session—Dr. Ron Rumburg
"The Nation and Presidency in Crisis—Davis, Pt 1"
12:30-1:45pm
Lunch Served
2:00-3:00pm
3rd Session—Pastor Ben Gardner
"The Presidency and Social Justice"
3:15-4:15pm
3rd Session—Historian Bill Potter
"Two Pastor's Kids: A Comparison—Cleveland and Wilson"
7:00pm
5th Session—Dr. Peter Lillback
Friday January 28th
7:00-8:30am
Breakfast Served
9:15-9:45am
Morning Devotions
10:00-11:00am
1st Session—Col. John Eidsmoe
"Luther on Executive Power"
11:15am-12:15pm
2nd Session—Dr. Ron Rumburg
"The Nation and Presidency in Crisis—Davis, Pt 2"
12:30-1:45pm
Lunch Served
2:00-3:00pm
2nd Session—Historian Bill Potter
"Theodore Roosevelt: Child-Rearing Tactics Inside the Tornado"
3:15-4:15pm
4th Session—Dr. Peter Lillback
7:00pm
2nd Session—Historian Bill Potter
"Herbert Hoover: A Quaker at War"
For those who want an excursion, the heart of Birmingham is only twenty minutes down the road. Closer attractions include:
Bucc-ee's Outlet
Shops of Grand River
Bama Flea Market and Antique Mall
Bass Pro Shop